Ten4 was started by one of the industry's leading recruiters, because he knew carriers needed support to reach their driver recruiting goals in today's driver market.
President of Ten4, Matt Beach, was a recruiting leader at one of the largest carriers in the nation for almost a decade. He understands today's driver, how to effectively work leads in Tenstreet, and how to help carriers where they need it most.
The organization was purchased in 2021 by Conversion Interactive Agency, the leading driver recruitment advertising agency in transportation. Today, Matt remains the leader of the company with the power of ConversionIA behind him and his team of experienced recruiters.
Matt is known for his shenanigans on social media, and he is the co-host of the Driver Recruiting Happy Hour podcast.
To connect with Matt, click here, or drop a comment on his social media.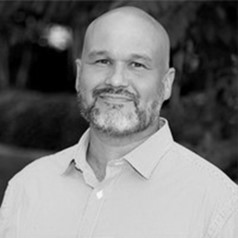 Need Help Recruiting Drivers? Connect With Us Today.